Hi there!!
Well honestly, this is only like half of the chapters I originally wanted to release - so sorry! My sis really likes to watch anime with me, and so I have to...and well, I didn't really feel like scanlating for a while.
But if I don't release today, I won't feel particularly happy either. So here are the nine release I spent doing the past 23 days (pretty pathetic huh?).
Anyway, I'll pick up my pace.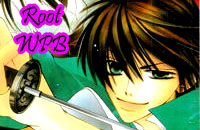 √W.P.B. Vol01 Ch06:
mediafire.com ?kes4a1347g47x8s
√W.P.B. Vol02 Ch07:
mediafire.com ?p4yzf85fjwkekz5
√W.P.B. Vol02 Ch08:
mediafire.com ?t9nt9x87haqtp44
Cliffhanger. >_<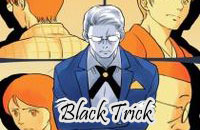 Black Trick Ch03:
mediafire.com ?8pjsdxxcjma711q
Black Trick Ch04:
mediafire.com ?gr2a677aa183z5c
My apologies to Manchurian Editor - I promised to release four chapters, but I only got round to doing two. :( Anyway, cliffhanger!! Murderous intentions??
Not to keen on the quality either -- next release WILL be better.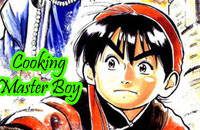 Cooking Master Boy Vol03 Ch17:
mediafire.com ?1hgoj4xbqrhend9
I've also opened a poll for this project, actually.
If you're a fan of the manga or anime, please vote here!!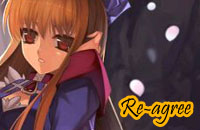 Re-agree: Apostle's Contract Ch03:
mediafire.com ?zdbj45pz5pc7zzs
World End Fairytale Vol03 Ch13:
mediafire.com ?1z7upxhvwbq76tq
World End Fairytale Vol04 Ch14:
mediafire.com ?2j6xhm4e0o12edy
Hard to translate - loads of weird references....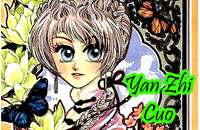 Yan Zhi Cuo Vol02 Ch09:
mediafire.com ?a43yda6h2rgv3fr
That's it. So sorry. :(
xah.
Urgently recruiting cleaners, for shounen and shoujo projects...!!!