GU FANG BU ZI SHANG VOLUME 02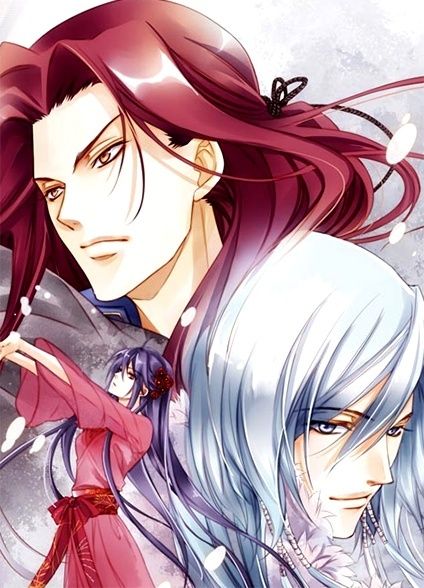 Description: After many pains and sorrows between Pingting and Chu Beijie, the two have finally realized their love for each other. If torturing the other means torturing oneself and if there really is love between the two people, then why are they unable to pass the test of misunderstanding?
The period of peace in the secluded residence deep in the mountains can only be a dream as earthly bonds refuse to let them free. He Xia came, followed by a letter from the King of Dong Lin. All Pingting can do is convince herself that her man will uphold their promise and leave his birthday free for her.
Love and hate, sweet yet heartbreaking. How could he not keep his promise and forget about it? How could he, the one with heroic blood flowing in his veins, cruelly leave her behind?
Beijie, if Pingting is truly the most important person in your heart, then no matter how big the world is, what could possibly stop your progress?
Publisher: Uei-Shiang (and various others for other versions)
Status in Country of Origin: 3 Volumes - Complete
Author: Feng Nong
Genres: Drama, Historical, Josei, Romance, (Smut), Tragedy